Client: Ferrero (Ukraine). It is a regional representative office of a multinational FMCG company, headquartered in Italy. Ferrero group today has over 35,000 employees around the world. Major brands: Tic Tac, Nutella, Raffaello, Thorntons, Kinder Surprise, Kinder Chocolate, Kinder Bueno, Kinder Joy, Ferrero Küsschen, Ferrero Rocher, Mon Chéri, Pocket Coffee, Keebler, Famous Amos, Royal Dansk.
Challenge
Increase the turnover growth, attract attention to the TicTac brand, and increase customer loyalty.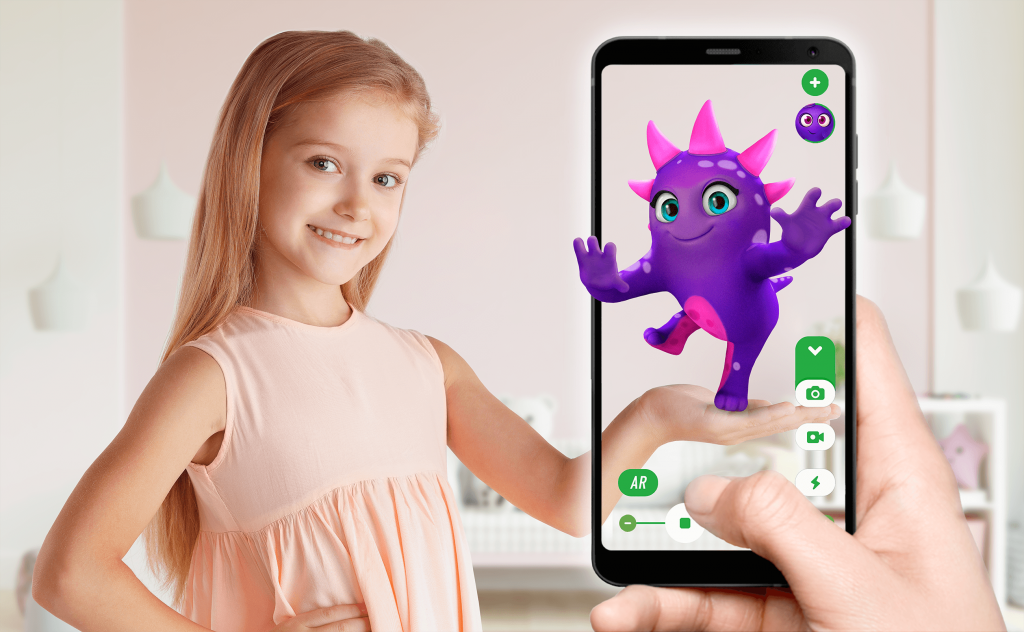 Solution
Repeat sales are best driven by customer loyalty, which in turn is based on their positive emotions. Therefore, we focused on providing the brand's customers with such emotions. For this, we have developed and brought to life previously agreed with the client two exclusive monsters. After downloading the free app and scanning the TicTac packaging, users can enjoy a flash mob where funny monsters are dancing in augmented reality. The heroes run out of energy if the user doesn't scan a new barcode, such a term stimulates the customers to buy this product more. And the special feature to choose the music engages the user to continue interacting with the hero in the app.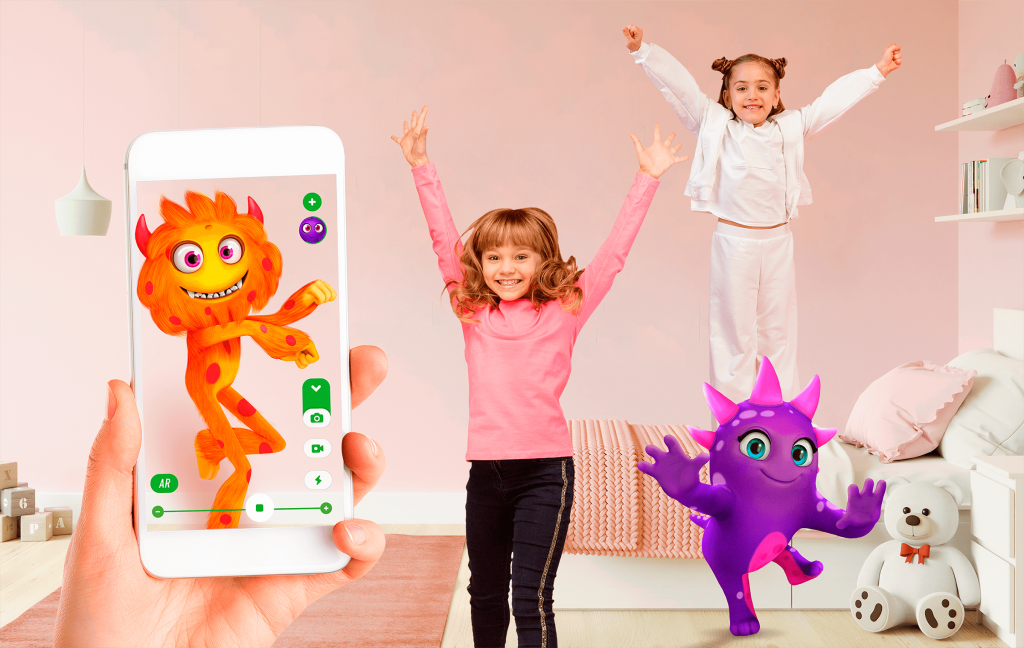 Outcome
This seemingly simple solution turned out to be very successful. The customers loved the heroes we created so much that the client has already ordered the continuation of the project twice. At the moment we have created 3 releases of this project. A lot of fan videos and photos were shared on social networks, which led to special contests with the branded gifts.