The vision of the future successful marketing with use of Augmented Reality by BOX AR
10.09.2017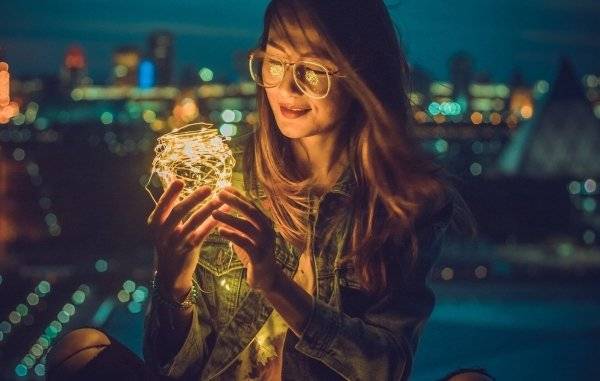 Being one of the first to use ARKit for iOS 11, the application will add Augmented Reality (AR) to the masses with interactive daily content. Apple iPhone users can download the application for free from the Apple App Store after the release of iOS 11.
Coming in an opaque white bag, THE BOX AR recreates the emotion from receiving and opening a mysterious gift in a virtual format. Each BOX provides a whimsical short-form, impressive experience with mobile AR.
Inside each window, the users can find collectible characters, entertaining dioramas, interactive pets, tools for art, environmental transformations, portals to the other worlds and much more. Daily content is gathered and stored for later play by adding augmented objects to the library that can be collected to create custom scenes, tell a story, or simply adorn everyday reality.
The functional aspects of video and photo allow the users to capture creations and share them with the world. With the launch of iOS11, millions of people will be able to instantly access the Augmented Reality content directly from their iPhone.
For marketers, this is a great opportunity to make the brand stand out plus this is a simple solution for connecting to the target audience by using new trends.
"THE BOX is our vision for the future of marketing in AR," says CEO Adam Sheppard. "This . . . format has the potential to become a daily way for users to receive mind-blowing new content and share with others. We think that brands will be excited to be able to connect with their audience through this novel format in a way they've never been able to before. These brief escapes from the real world are almost like a daydream, changing your mood and environment for a short time —without having to wear a headset."
According to the Digi-Capital Augmented / Virtual Reality Report, the mobile AR market can reach more than a billion users and $60 billion globally by 2021. Facebook, Apple, Google, Snap and others are competing for the best platform for mobile AR and with the launch of Apple ARKit iOS 11 as "the largest AR platform in the world," mobile AR is going to attract the attention of the masses, as millions of people already have the necessary equipment. The 8ninths team works with many leading brands to capitalize on Apple's ARKit to create original and entertaining branded boxes for the launch of THE BOX AR.
Back to all news