Client
Boost Group is one of the leading multinational providers of complex services for loyalty and marketing promotions.
The company's offices are located in Switzerland, China and the Benelux countries. The company provides service to over 150 leading brands and retailers in fifteen countries.
Task
To create a mobile application with AR for the Lidlmals loyalty promotion created by the Boost Group, which took place in the Swiss segment of the Lidl network.
Solution
We have developed an application with the following functionality:
AR mask. The user chooses one of five loyalty promotion characters: Watermelon elephant, Tomato pig, Apple dog, Mango koala, Kiwi monkey. After that, characteristic "parts" of the selected character appear on the user's image received from the device's camera. It can be, for example, ears, a nose or a trunk. With a bright and colorful AR mask you can have fun with your friends or take a photo or video and share it on social networks.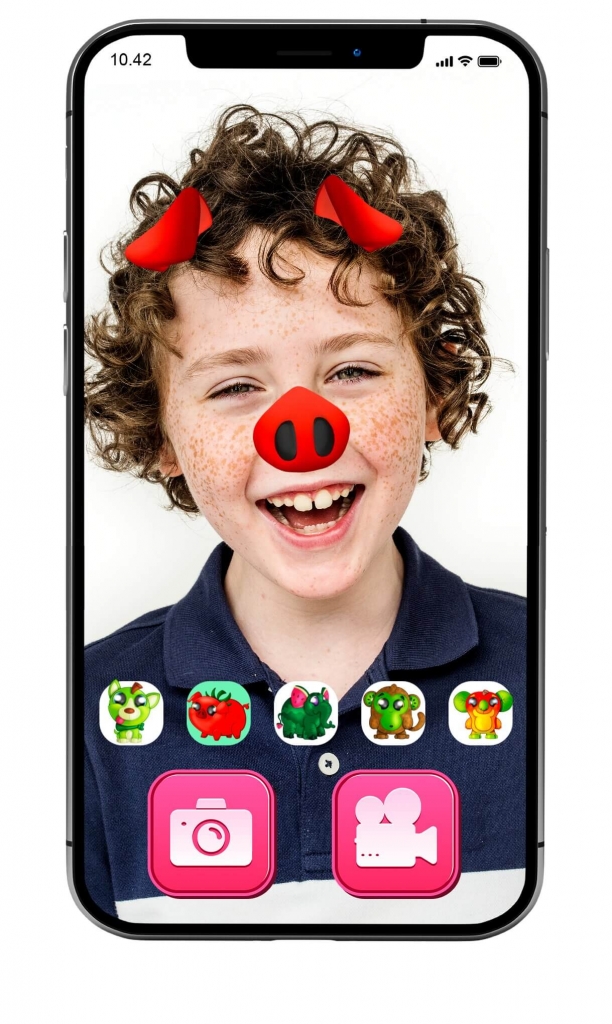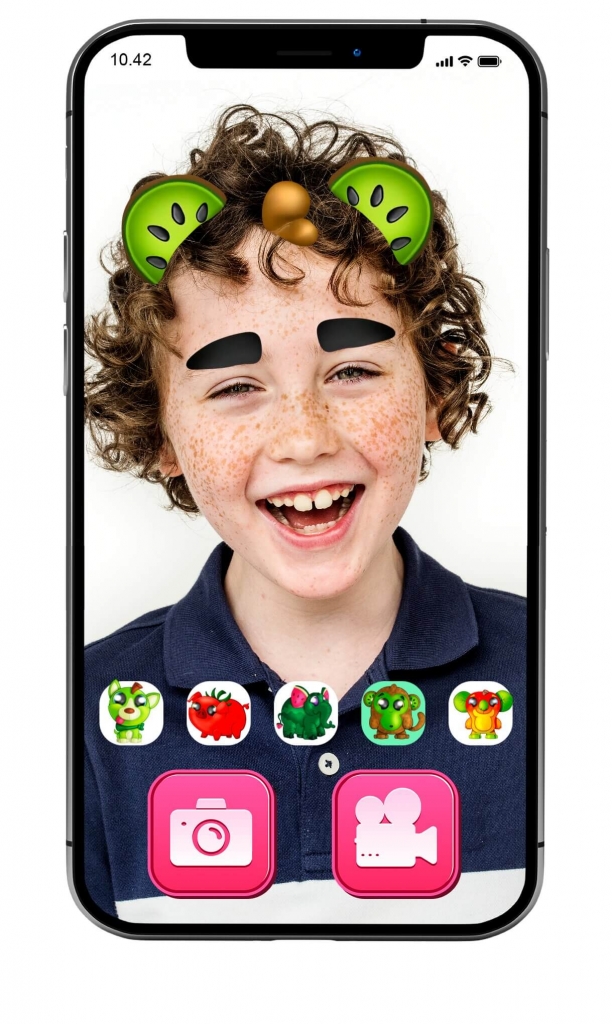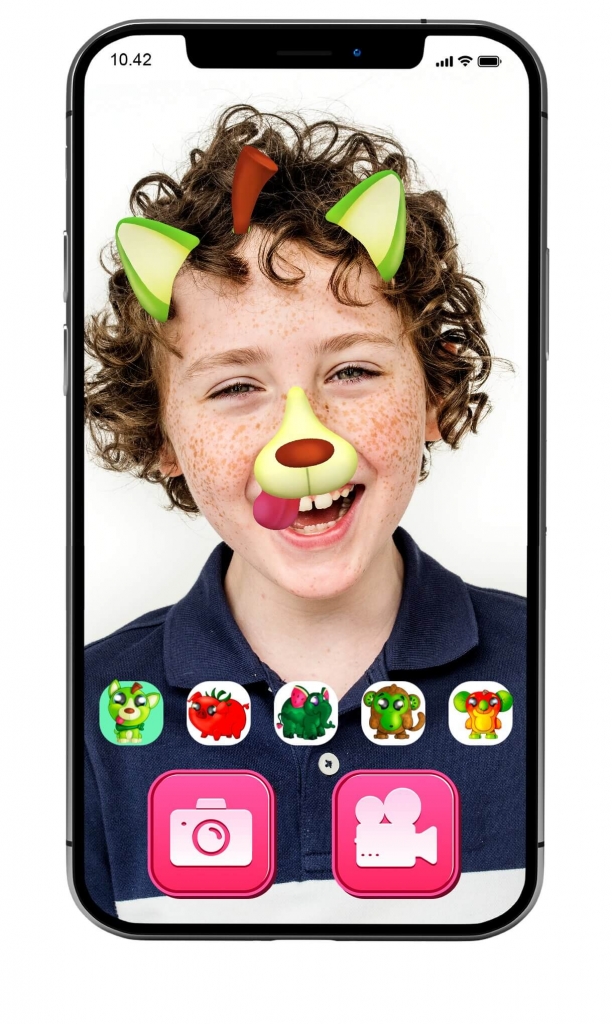 Popular at all times runner game. It features three unique characters: Apple Dog, Avocado Kangaroo and Strawberry Lion. The essence of the game is to run through the colorful maps of the "world of vegetables and fruits" and overcome obstacles to collect as many fruits as possible. Each of the characters collects different fruits and has 3 lives. According to the results of the game, the top players are formed, that is available for online viewing, helping to ignite the player's strong emotions and the desire to beat the opponents.
Results
The application worked steadily throughout the entire period of the loyalty promotion. We have collected a lot of positive feedback from users.