Boost is the leading international provider of loyalty programs headquartered in Switzerland.
The company develops and implements full-service loyalty strategies and marketing solutions for major retailers and brands.

Challenge
To create a 'Green' loyalty program with an emphasis on water scarcity.
To run the loyalty program in Cactus, the largest supermarket chain in Luxembourg. Today, Cactus has 61 stores and operates in four different formats: from hypermarkets to small convenience stores.
Digital solutions
In this project, we were responsible for the following directions:
1.Creative development of the main characters - based on the water theme. Here they are: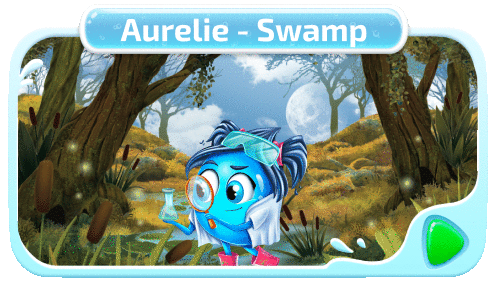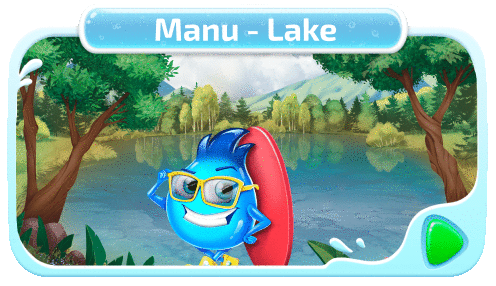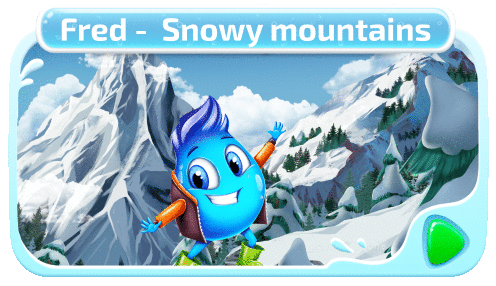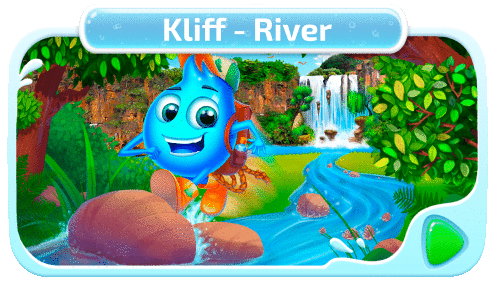 2. AR app development
The main features of the mobile app:
A sticker book that comes to life in AR;
Exciting games with the main characters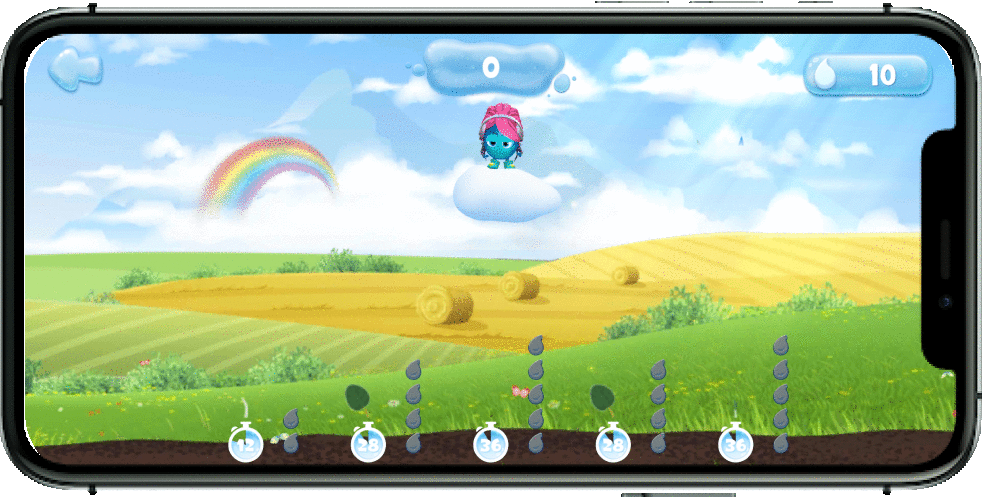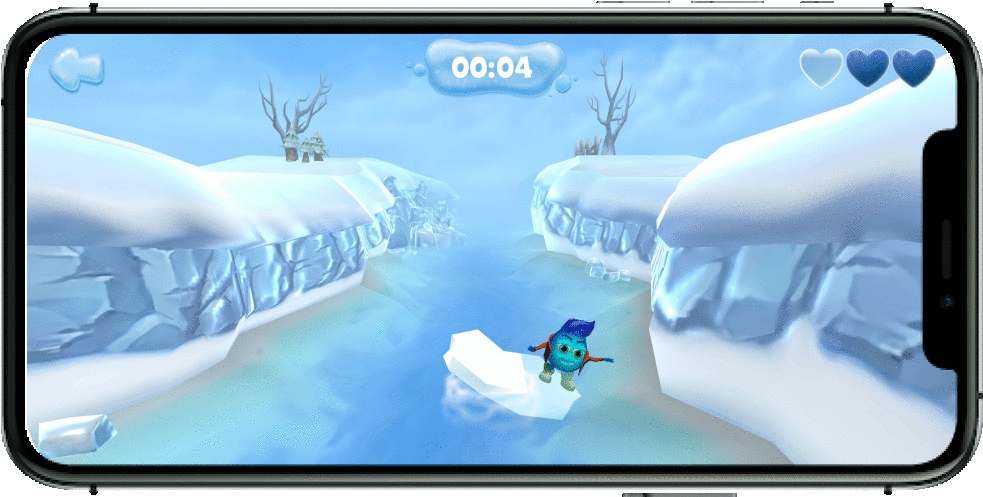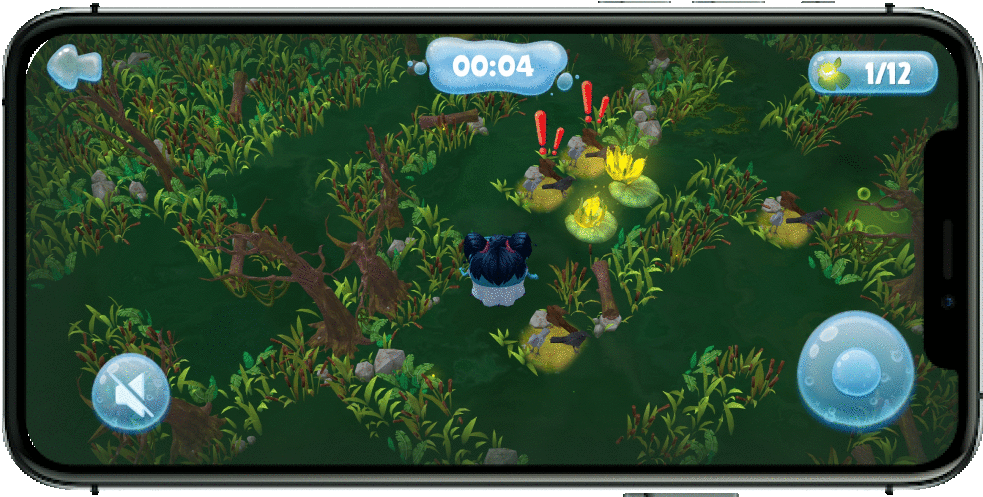 About
The 6 pages in the book come to life: 5 water locations and a map of Luxembourg showing the key places with water activities.
Among other things, the AR-book also becomes a collector for stickers retailed within this loyalty program

Two stickers can be put on each page. Children themselves decide which stickers to put on this or that page. This opportunity encourages creative thinking in children and increases their interest in the loyalty program.
At the same time, the freedom of children's self-expression puzzled the work of the AR feature. That's why we had to provide all the options for AR animations on the pages.
For example, a page without stickers comes to life with a simple 3D image of the featured location. If the page contains a sticker with the hero, then the hero itself will appear on this 3D animation together with the featured location.
To solve this challenge, we used multi-marking technology.
Apart from this, the user can play an exciting mobile game with each loyalty program character.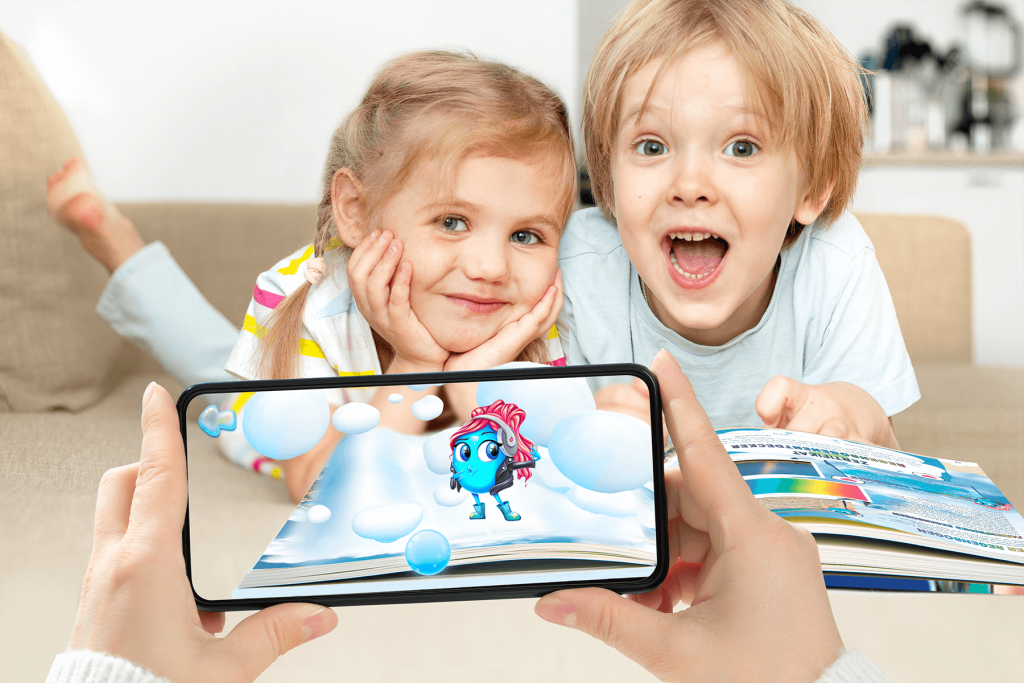 Outcome
With the help of this loyalty promotion, using innovative immersive technology, we are raising water awareness among children and families. Children learn to respect one of the foundations of life - fresh water - through the game.
Augmented reality gives a powerful, emotional experience and helps to keep attention and interest on the loyalty program's main topic.