We are proud to announce that Clutch, the leading B2B rating and review platform, has announced the TOP companies of 2023, among which the Live Animations team has once again been recognized as one of the best AR/VR development companies worldwide.
The Clutch team evaluated thousands of companies from around the world in more than 50 different categories to select the global leaders. These awards are given to companies that demonstrate outstanding performance and superior customer service. According to the rating of the platform, we are now among the global leaders demonstrating the highest level of adherence to service standards and the development of innovative solutions.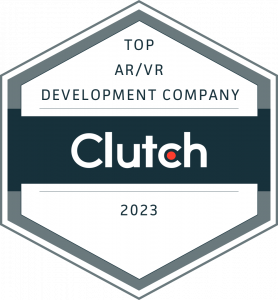 We are incredibly honored to receive such a prestigious award. This award testifies to the hard work of the entire team, dedication and high competence in providing the most innovative technological solutions.
In addition to the award of top companies around the world, our team also received the title of the best AR/VR development company in Eastern Europe, the best AR/VR development company in Ukraine and the best AR/VR development company in Kyiv.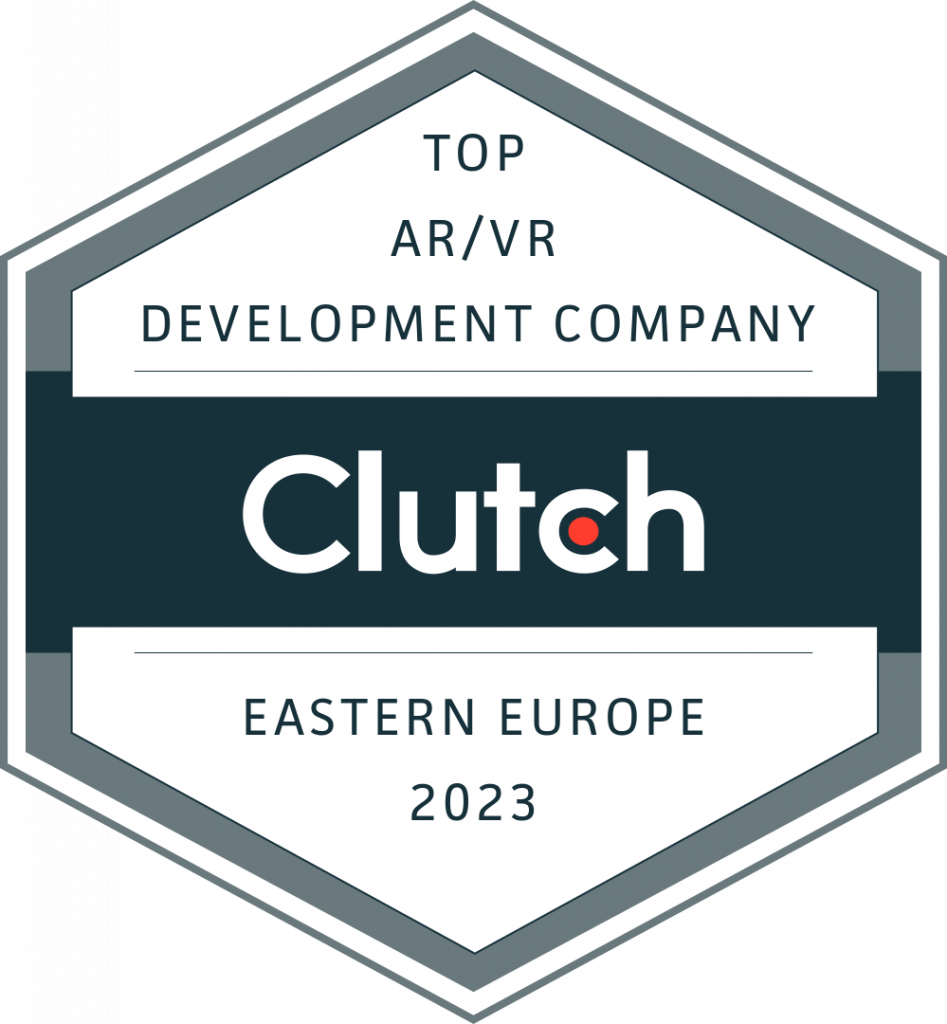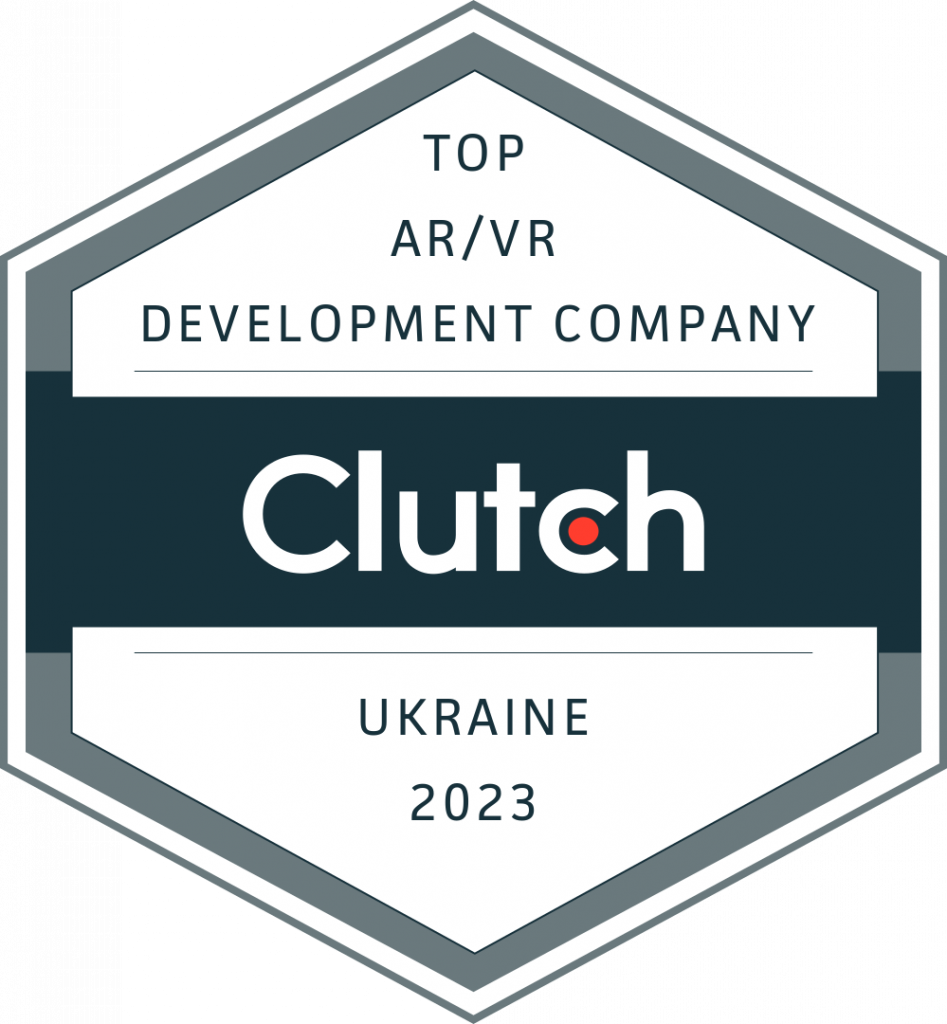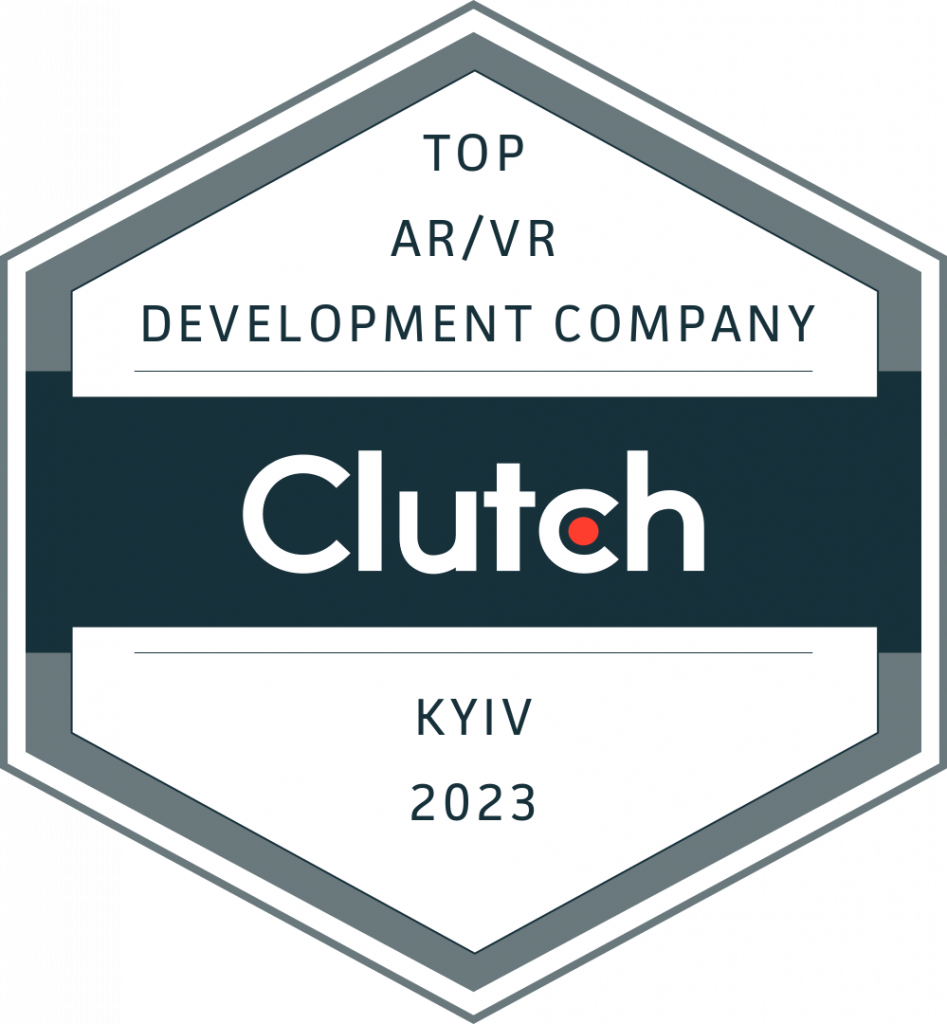 Clutch is highly respected in the B2B space and is an indispensable resource for customers looking for the best companies to develop projects in collaboration. During our cooperation with Clutch, we received a flawless 5-star rating with live feedback from satisfied customers.
This gives the realization that we are moving in the right direction and providing truly high-quality and effective solutions. We pride ourselves on creating the best AR/VR digital solutions in our niche with an average rating of 4.5! These aren't just numbers, because the applications we develop help customers improve the user experience and increase the efficiency and profitability of the company.
We value the opinions of our customers incredibly and strive to become even better. Therefore, we are by no means planning to stop there. We set even more ambitious goals, continue to develop and create unique solutions that help businesses effectively solve their marketing tasks. And, of course, we are always open to productive cooperation with the best clients.
Contact us and we will offer a unique and most importantly effective solution for your business and make all the necessary calculations.