An American company that owns and operates a network of museums with an exhibition showing the history of the European Middle Ages. Each museum exhibit displays collection of torture devices, which were actively used in the Dark Ages on the territory of the Old World. All the museums of the network are focused on creating a wow factor for the visitors.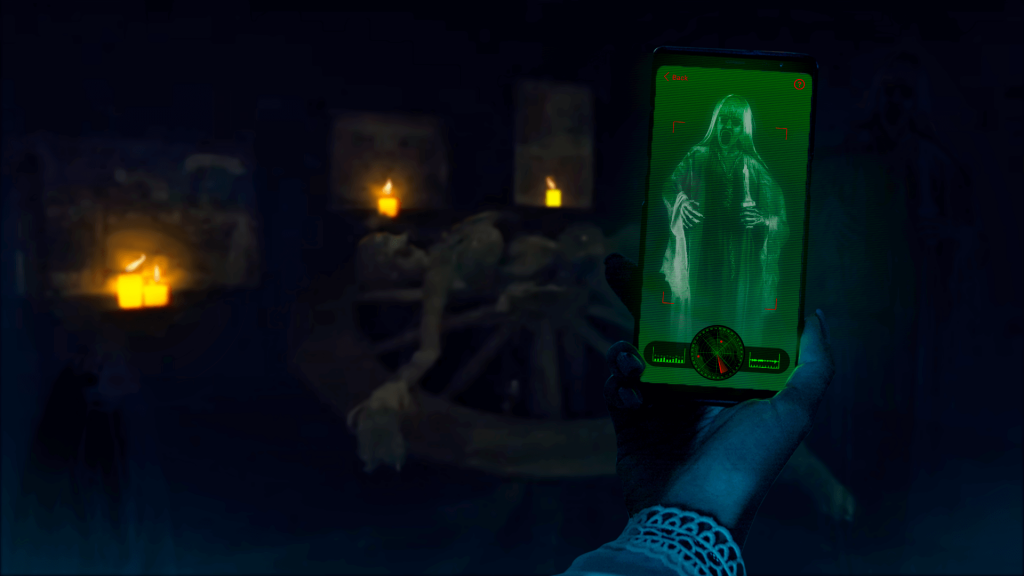 Challenge
The client wanted to create a mobile app with augmented reality. Its main goal is to find on the museum premises ghosts, which appeared after the death of people caused by torture, execution and restraint devices presented there. This app was aimed to be an additional free service for all museums visitors.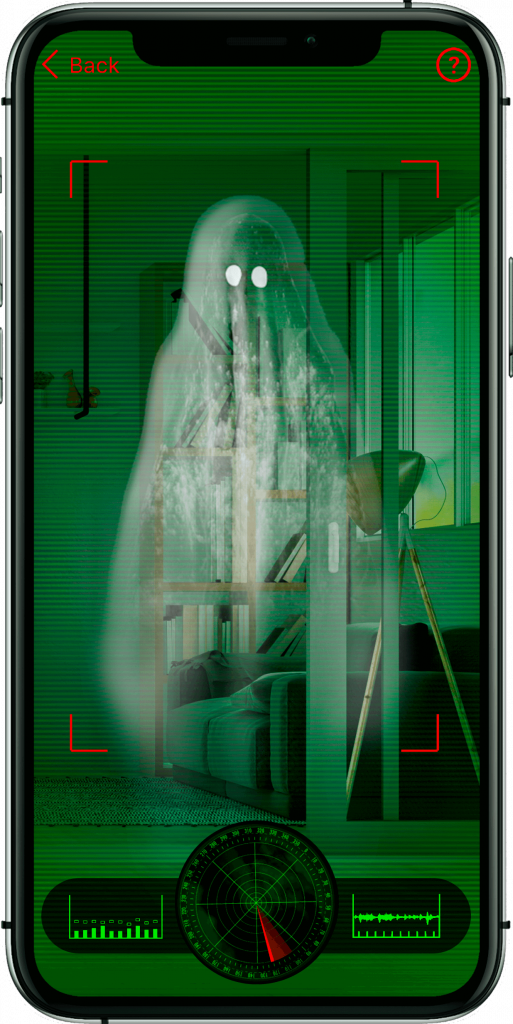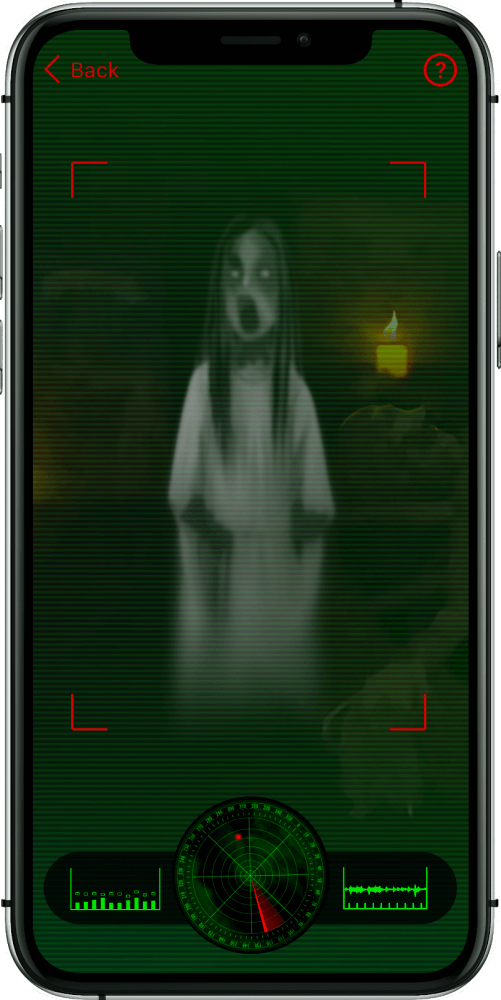 About
The app is a simple and engaging AR game. The user just needs to look at the museum exposition through the camera, while the app is running radar on the screen showing the approximate location of the ghost. After the user reaches the point indicated on the radar, a ghost appears on the screen, superimposed into the real museum halls with the help of augmented reality. The user has the opportunity to take a photo of the ghost, as well as read its legend in a pop-up window. The app is accompanied by disturbing sounds, which enhances the wow factor of visiting the museum.
The application has two work modes:
Guest mode
Available to everyone, regardless of the user's location. Runs by default immediately after downloading the app. In this mode, you can see several ghosts right in your office or apartment and read their stories.
Pro mode
Available only at the time of visiting the museum. To activate, you need to scan the QR code from the entrance ticket.
In this mode, the wow factor is amplified to the fullest. It gives access to even more frightening ghosts and spooky stories here.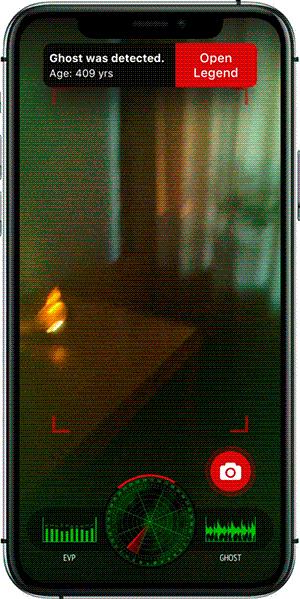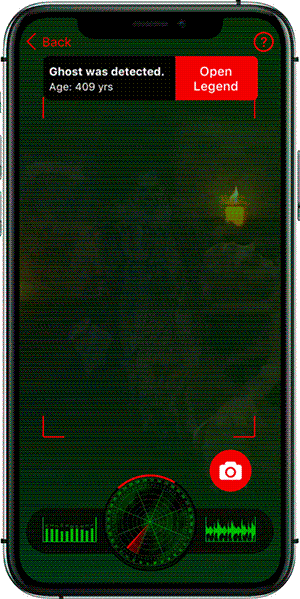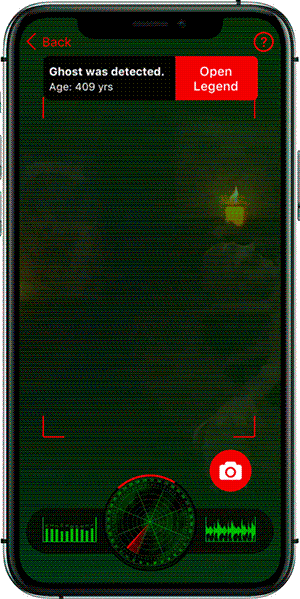 Outcome
The client received an up-to-date and effective tool for attracting new visitors. In the United States, most families perceive museums as entertainment and educational centers, therefore enhancing the entertainment component with the help of an exciting and at the same time educational AR game significantly strengthens the brand's position in the market. Moreover, the horror genre has always been an important element of pop culture. This is especially the case for lite horror. Kids and teenagers associate this genre (the app's main target audience) with a funny Halloween holiday rather than with real horrors.