Little Hippo Books is a leading publishing company that specializes in AR books for children. The company is actively promoting augmented reality technology around the world. To engage its readers, this publisher has upgraded traditional children's books with interactive stories, adventures, and coming-to-life characters with the help of AR.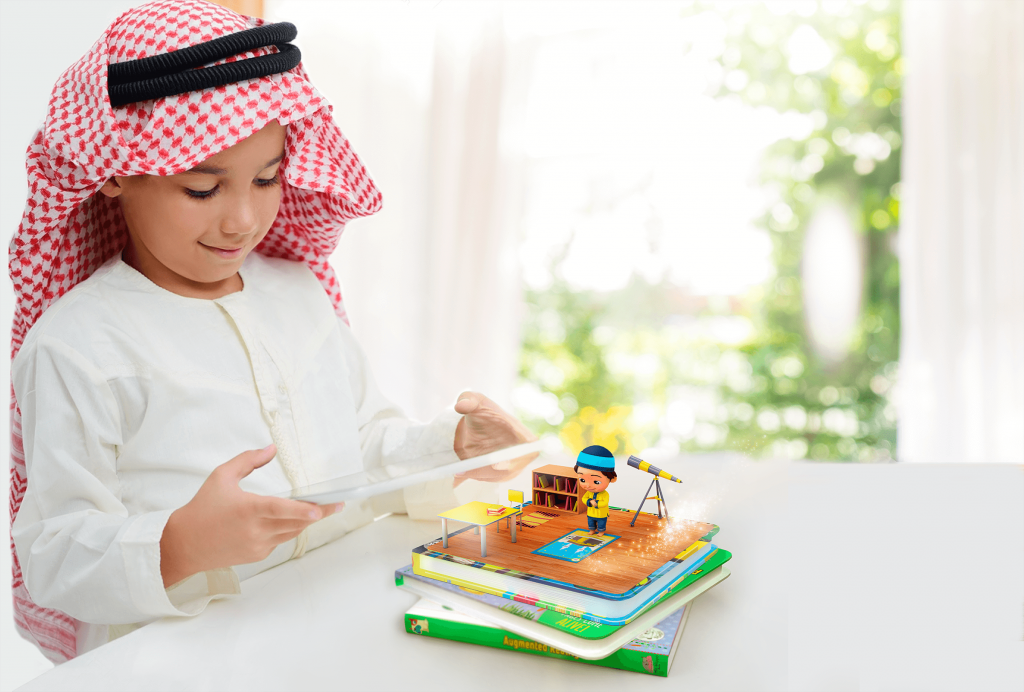 Challenge
The task was to bring to life a book about the adventures of two popular in the Islamic world cartoon characters. With the use of innovative technologies, to arouse children's interest in Islamic traditions. Make learning Islamic religious practices fun and easy.
Solution
For each book, we have created 11 animations and one educational game in augmented reality. Animations clearly illustrate the rules and essence of Muslim rituals, and games spur children's imagination.
Technologically, such a specific project requires not only imagination and creativity from the developers' team but also the ability to work with cultural characteristics. For example, the characters' appearance had a resonance with the Islamic traditions.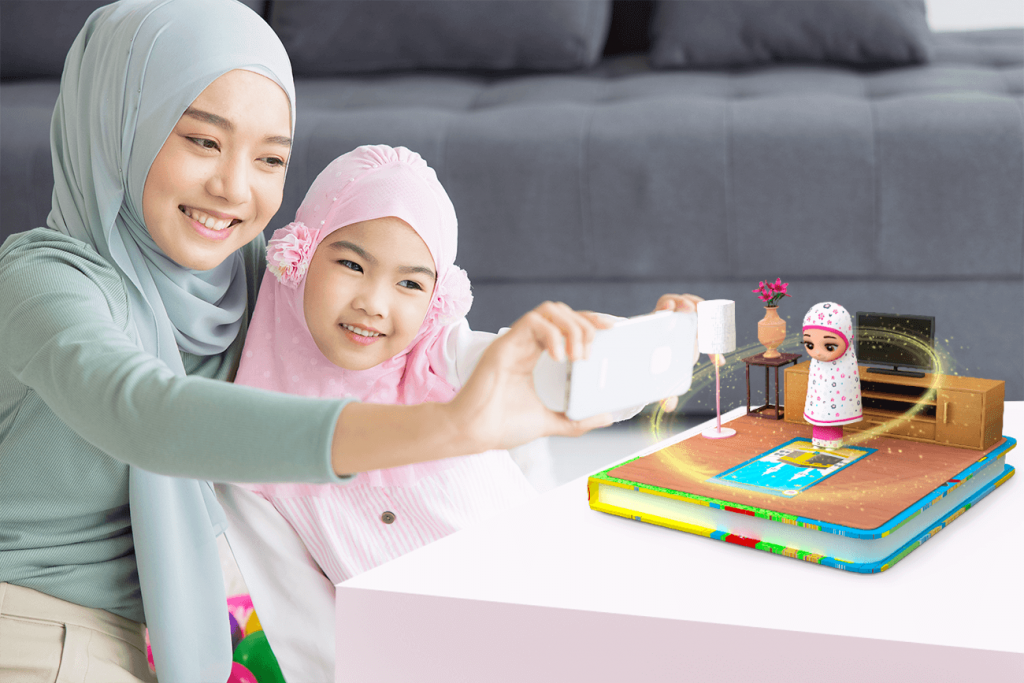 Outcome
The project was developed for the Indonesian market in 8 months and was welcomed by the local audience. Such a success even caused the overload of the app's servers in the first hours after release.
Within a week since the book's presentation at the largest Asian book fair, 100,000 copies have been sold out. On the first day of the book's release on the market, the number of interactions with the app exceeded 300,000.
The success of the Alif and Sofia case marks the beginning of a new era in technology - the era where innovation can become an integral and reasonable tool for even such conservative clients.