Bonaire, Sint Eustatius and Saba

+599
Bosnia and Herzegovina

+387
British Indian Ocean Territory

+246
Virgin Islands (Great Britain)

+1
Turks and Caicos Islands

+1
United Arab Emirates

+971
San Tome and Principe

+239
Northern Mariana Islands

+1
Saint-Pierre and Miquelon

+508
Saint Vincent and the Grenadines

+1
Federated States of Micronesia

+691
Falkland (Ma Guinea Islands)

+500
Central African Republic

+236
South African Republic

+27
Technology is only a tool ‒ imagination is our service
KIDS COLLECTIBLE PROMOTIONS
LOYALTY PROMOTIONS FOR FMCG
CREATIVE CONCEPT DEVELOPMENT
AR/VR/MR DEVELOPMENT
We are ready to create any digital solution using modern technologies
Augmented reality
Virtual reality
Mixed reality
Web Augmented reality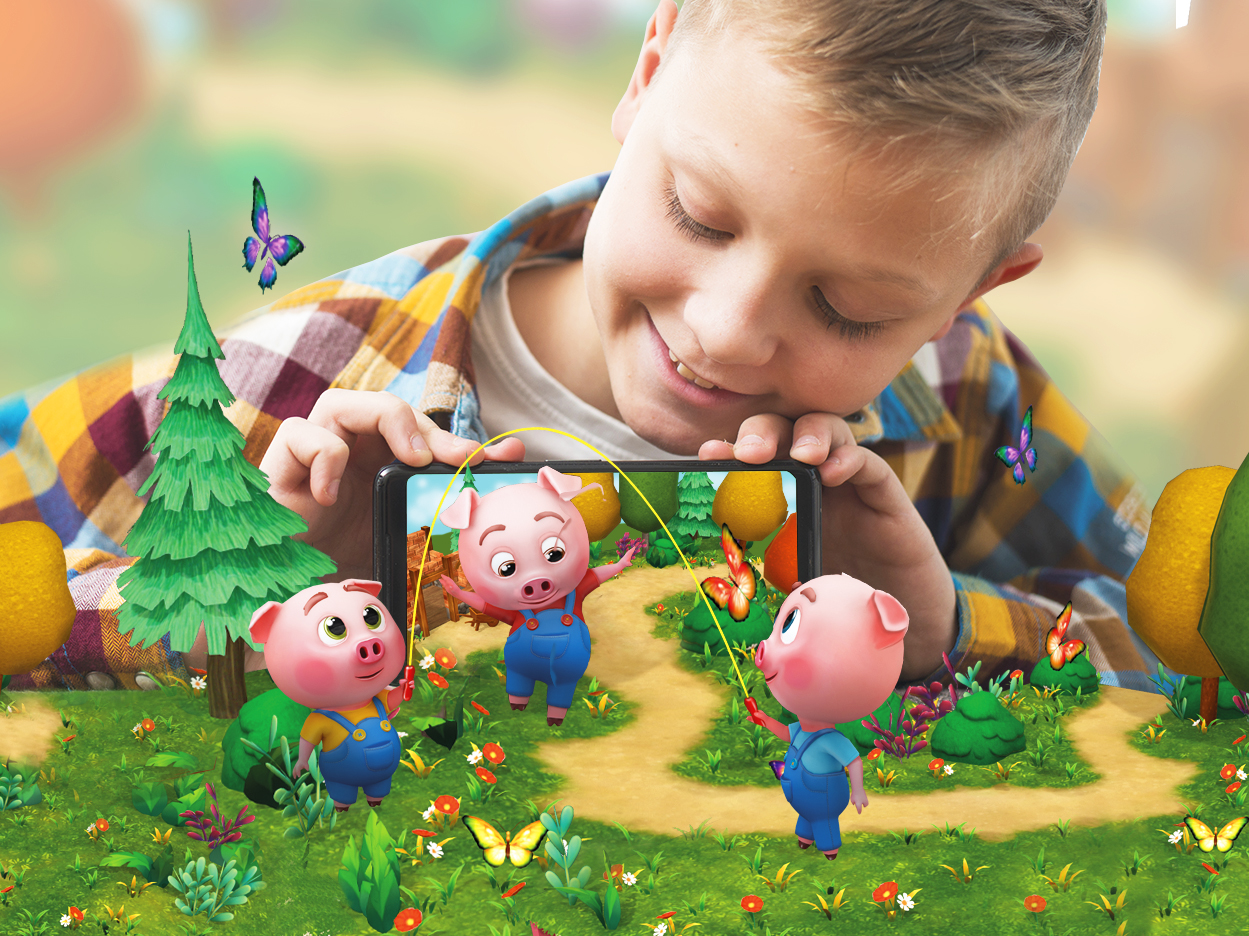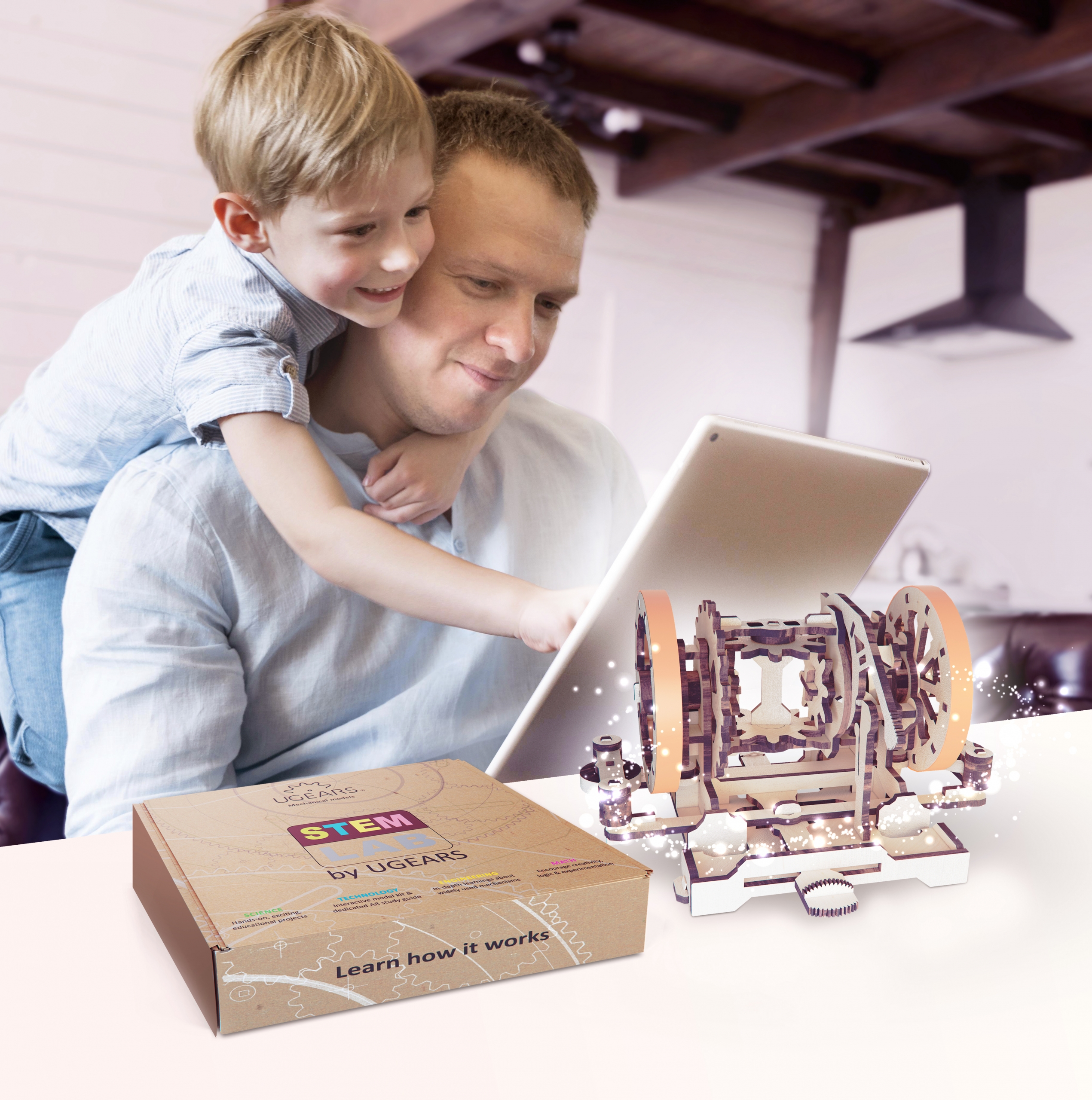 KIDS COLLECTIBLE PROMOTIONS
We create opportunities for retailers to connect with families.
We develop and design entertaining and educational concepts that children and families love. Moreover, we combine them with impressive marketing mechanisms that provide retailers with higher cart value, customer retention, and the expected sales uplift.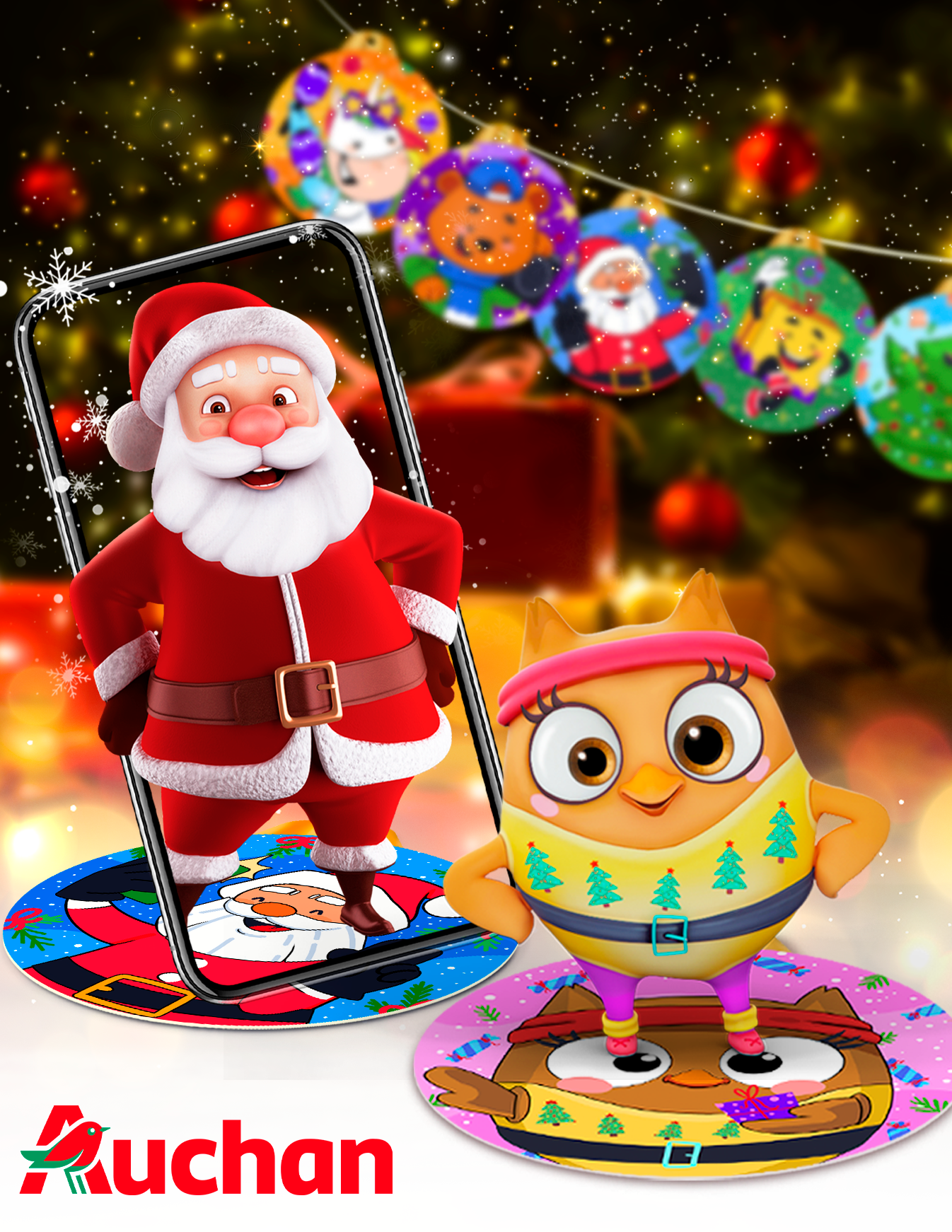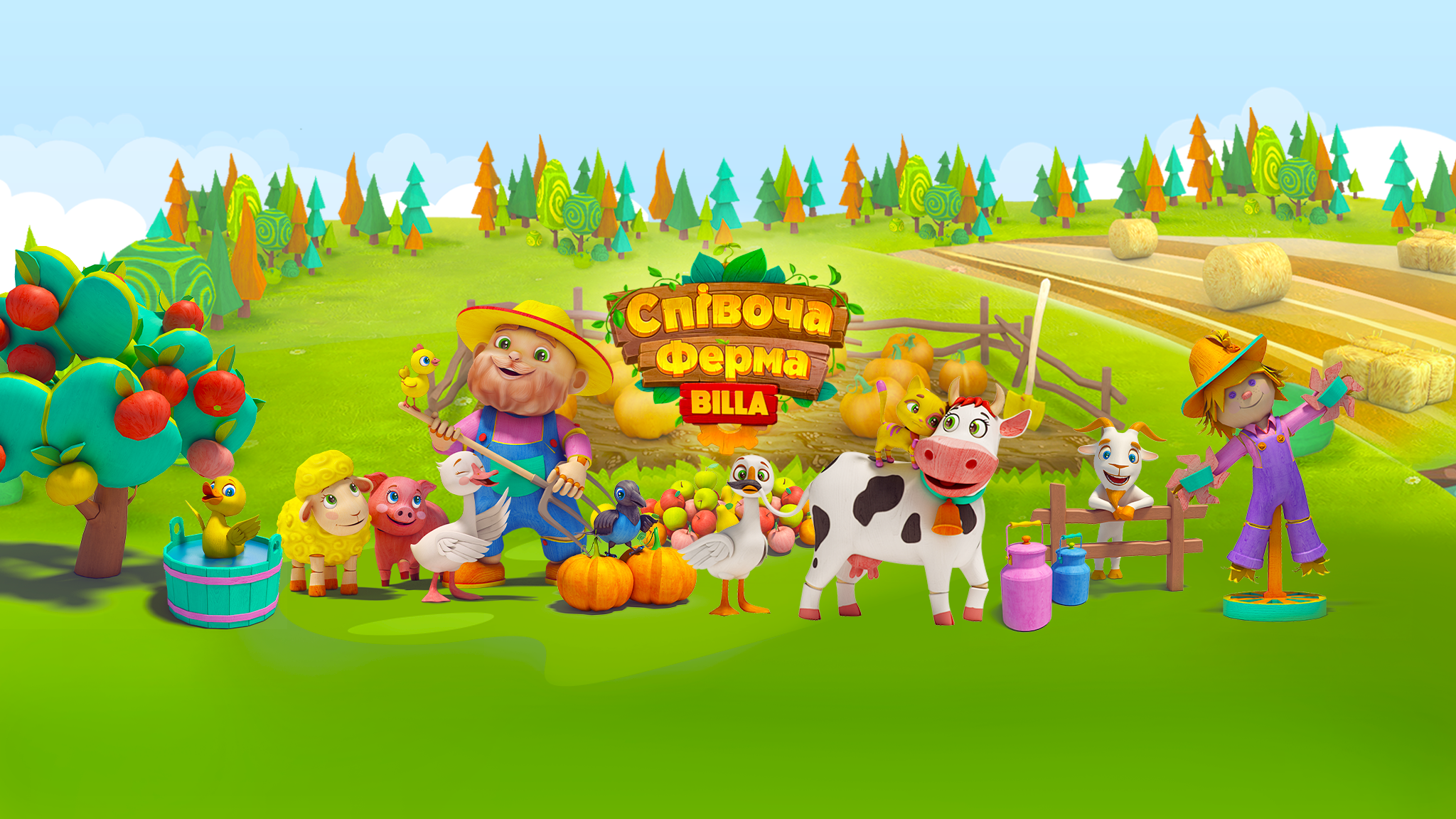 LOYALTY PROMOTIONS FOR FMCG
We help our clients and their brands define and implement marketing, trade marketing and commercial strategies that increase business value.
The spread of digital and mobile channels, data and analytics as factors critical to success factors are the major structural changes to be addressed.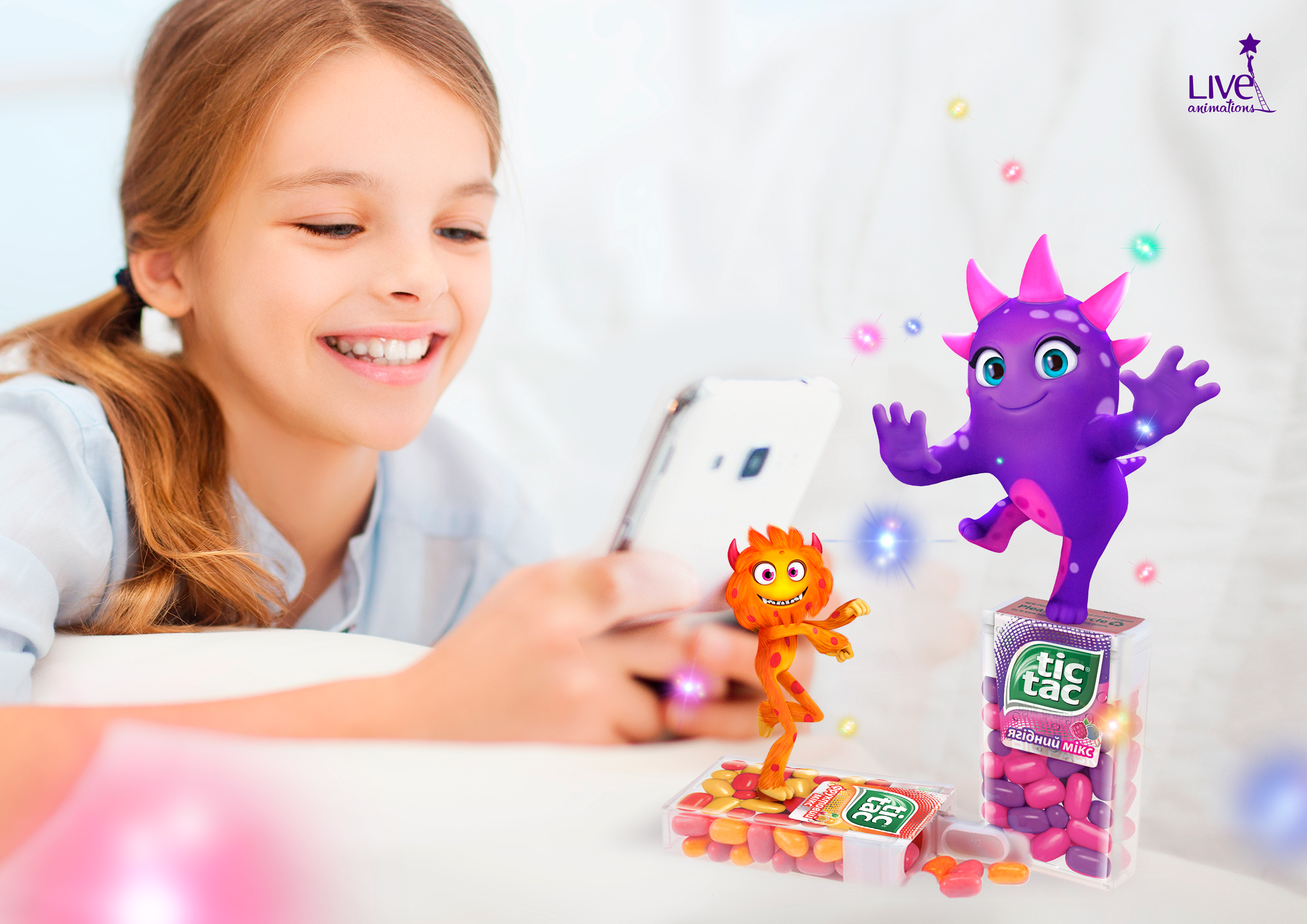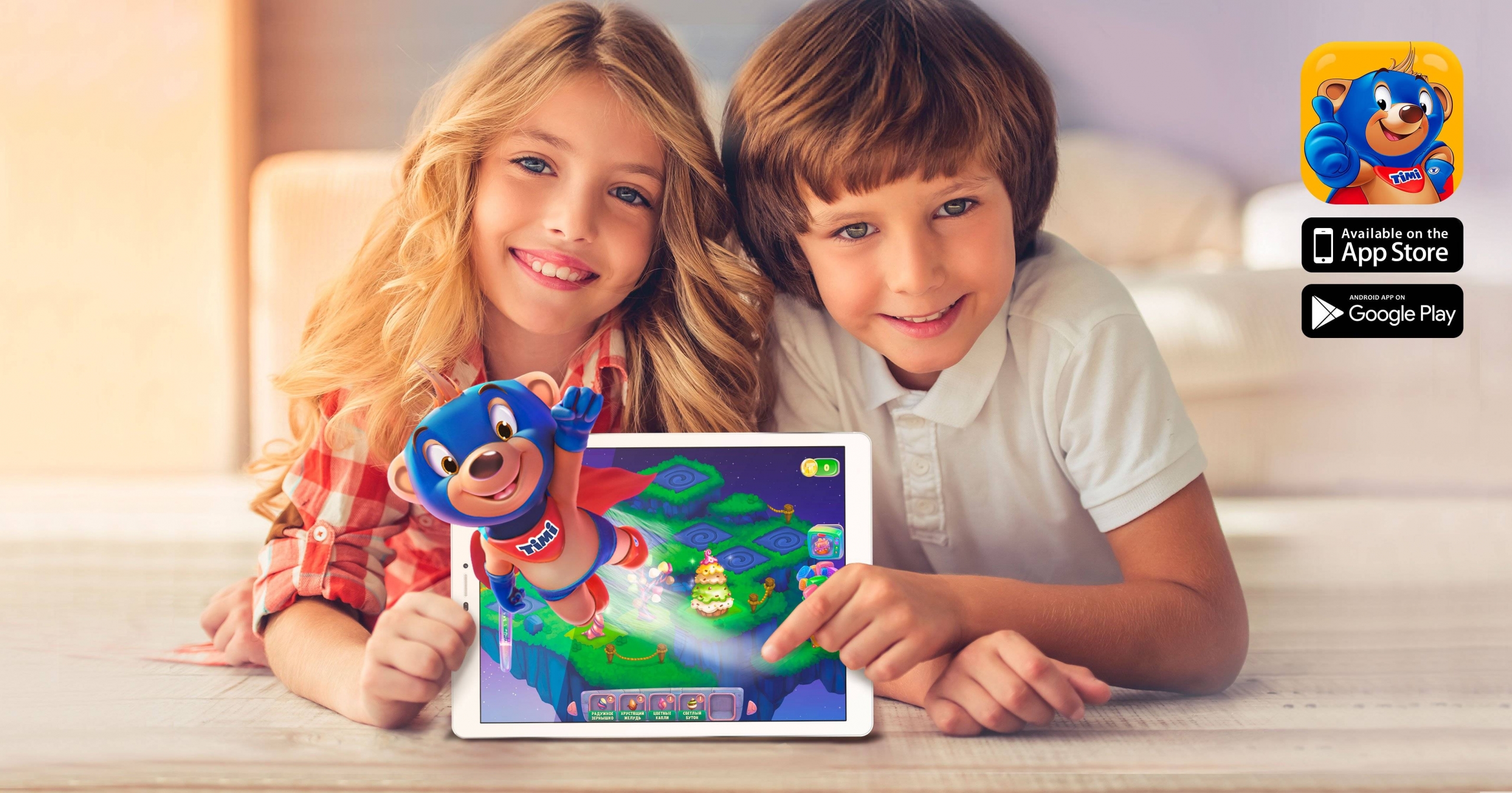 CREATIVE CONCEPT DEVELOPMENT
We create and develop concepts depending on customer needs and worldwide trends. Our team does all scopes of creating and realizing the concept in a real-life project. Starting from idea, sketches, storyboards, art works to the first drafts and physical samples.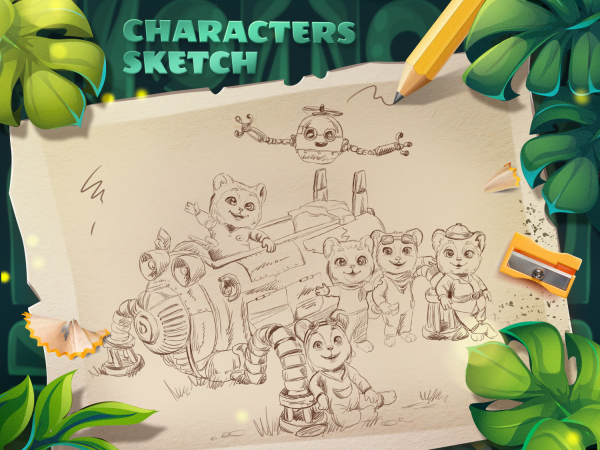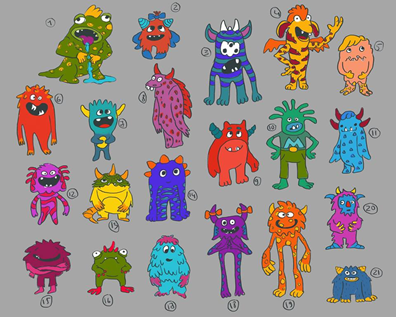 What we do is our passion and love!